New! IoT Power Relay
Create the Internet of Things with safe, reliable power control.
Universal control voltage 3-60VDC or 12-120VAC connects to Arduino, Raspberry Pi, PIC or other micro. Or connect directly to a 12V to 48VDC or even 120VAC circuit.

High voltage wiring and safety hazards are eliminated.

A single input signal switches four outlets: 2 normally on + 2 normally off.

Optical isolation, relay hysteresis and de-bounce protection add safety.

A large MOV clamps surges for clean 90-140VAC power.

The durable SPDT control relay is rated at 30/40A, >400,000 operations at 12A or 2 million+ operations at 5A.

A 12A thermal safety circuit breaker switch prevents overloads.

Standard 24" C-13 detachable cord included free, cords up to 25' are optional.

Professionally built and tested. Not a kit. Be up and running in minutes.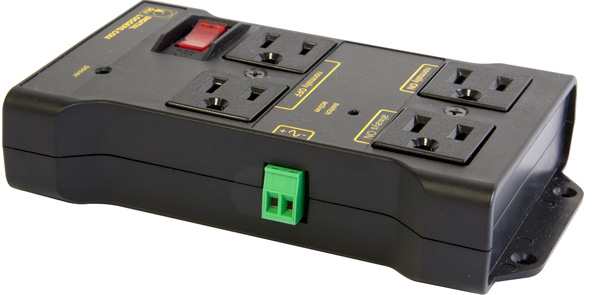 Apps:
Customers say: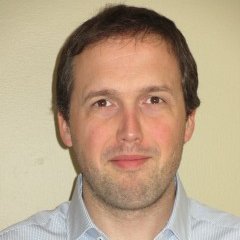 Thanks for a great product at a fantastic price point! Total price for my project was unbelievable!

Terje Strand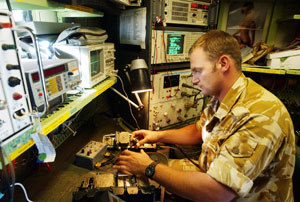 Great for automated test. Used several with small micros to control our test equipment.
SSGT Miller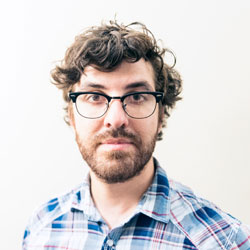 Nicely built, guys. Handles plenty of power... Well engineered.

William Anderson