Alert Beeper
Updated 03/29/2016.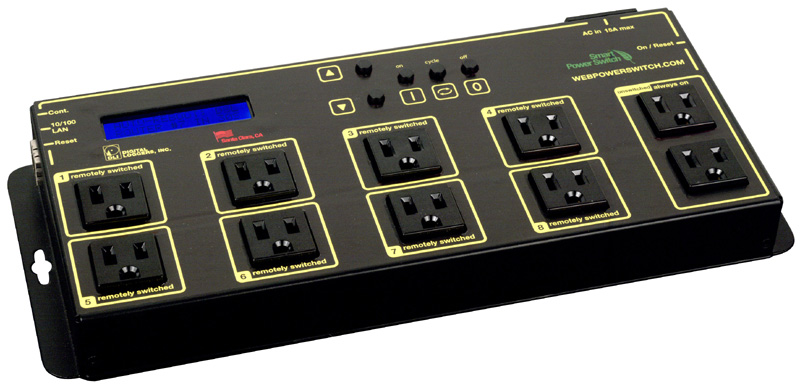 ---
These DLI products contain an audio beeper:
When the beeper activates automatically, the reason is displayed on the LCD, ie:
Initial Power On (5 short beeps)
Default password warning
Subnet restriction warning
Watchdog reboot
Over-current shutdown (on PoE Injectors only)
The beeper is a 2730Hz piezoelectric transducer rated 73dBa at 12".
The beeper can be controlled using this scripting command:
BEEP (T) Activate Beeper
Activates audio alarm in units so equipped, such as the Web Power Switch 7 Use BEEP ON to start a continuous alarm, BEEP OFF to stop the alarm. The beeper can also be activated for 1-254 seconds with BEEP, ie. BEEP 120 will start the beeper for 120 seconds. BEEP 0 is equivalent to BEEP OFF. Beep 255 is equivalent to BEEP ON.

---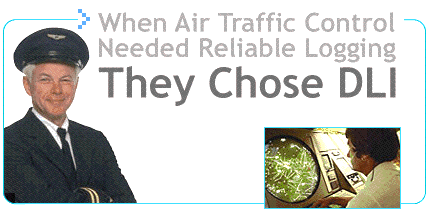 If we haven't answered your questions here, please call (408) 330-5599 or
send us an email.
We'll be glad to help.
© Digital Loggers, Inc. 2005-2015.