24 to 300 Channels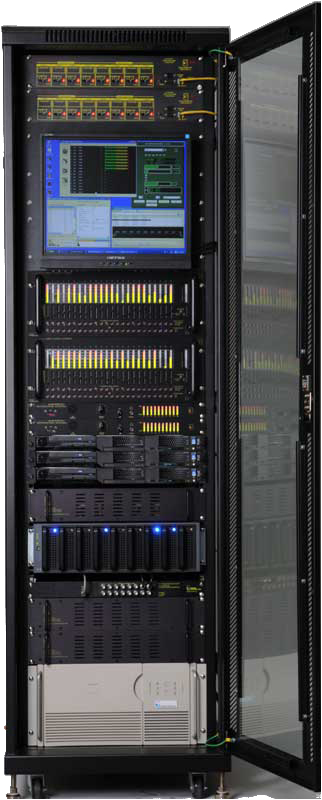 Ideal for PSAP and ATC Applications
Find recordings in seconds, not hours. Produce evidence quickly and efficiently. DLI makes it easy.
Reliable Disk Array Storage
Why juggle DVDs? Keep years of recordings on-line. Insist on real storage. DLI loggers boot from SSD and store 15TB to over 1500TB! Get instant access to recordings with increased reliability. Never erase a recording.
Powerful Dual Processor IBM Servers
Get more for your money. Two dual-processor IBM servers record and edit non-stop. Upgrade without shutdowns. Transfer recordings to your network. Email files instantly.
Full Audio Quality on all VoIP, Analog and T1/PRI channels
Every recording is made without compression. There's absolutely no loss in audio quality. The logger automatically ups the volume, detecting even faint sounds. Audio quality is crystal clear. Recordings contain digital watermarks for security and traceability.
Off-site Secure Backup, Powerful RAID Reliability
Recordings are stored on redundant arrays. Secure off-site storage and 50GB Blu-Ray backup options are available.
Features. Reliability. Price.
Why have 7,000 customers chosen DLI loggers? Quality, reliability and value.
Get honest up-front pricing here. Download an airband brochure or law enforcement flyer. Start with an email to engineering@digital-loggers.com, or call (408) 330-5599.

On a tight budget? Build it yourself with our USB modules.