Conflict Minerals Policy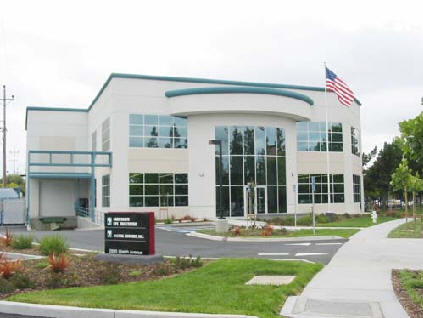 In keeping with the intent of the Dodd-Frank act section 1502, Computer Performance Inc. DBA Digital Loggers, Inc.(DLI) makes the following statements and has implemented these policies:
DLI is committed to sourcing responsibly and considers mining activities that fuel conflict as unacceptable.
DLI does not purchase from any smelter.
DLI does not purchase any raw tantalum, gold, tin, or tungsten. DLI does not process these materials.
Almost every electronic component will contain minute trace amounts of tantalum, tin, and gold. These are typically micrograms.
Solder used in the production of electronic equipment is the only item purchased by DLI that contains significant amounts of Tin. DLI purchases solder only from the Kester Corporation. Click to view Kester's conflict statement.
DLI has requested conflict minerals information from its major suppliers including Digikey, and Mouser and Kester.
Whenever possible, DLI purchases electronic components from first-tier distributors with a long track history of compliance with RoHS and conflict mineral compliance.
2695 Walsh Avenue Phone (408) 330-5599
Santa Clara, CA 95051 FAX (408) 970-3491
DUNS 187179916 Cage Code 1G4T5


Request a Quote Online

Email Tech Support