iPhone iPad Apps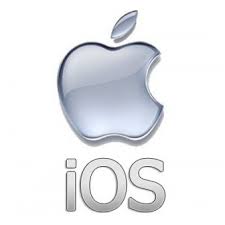 Here's an app that creates control scripts within your Apple device:
Thanks to Unix Surplus!
Here's a simple user-interface app from our customer Bill Heil.

Enter your IP, login, and you have a gorgeous control pad. Find it here at Tunes.
These apps have been tested on:
Please contact the developers directly for app support.