Python Scripts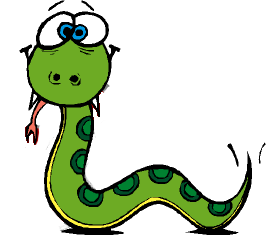 Special thanks to our valued customer
Dwight Hubbard
for these handy Python scripts and examples. They've been tested on:
Web Power Switch
Ethernet Power Controller
220V PDU
PoE Injectors
48Volt Power Switch
DIN Relay
Vertical PDU
Update:
Mr. Hubbard has re-written the part that talks to the switch so it no longer uses the python pycurl module which people were ocassionally having trouble installing.
The newest version is on the python pypi repository (http://pypi.python.org/pypi/dlipower/) and the source is now on github (https://github.com/dwighthubbard/python-dlipower)
Thanks again, Mr. Hubbard.